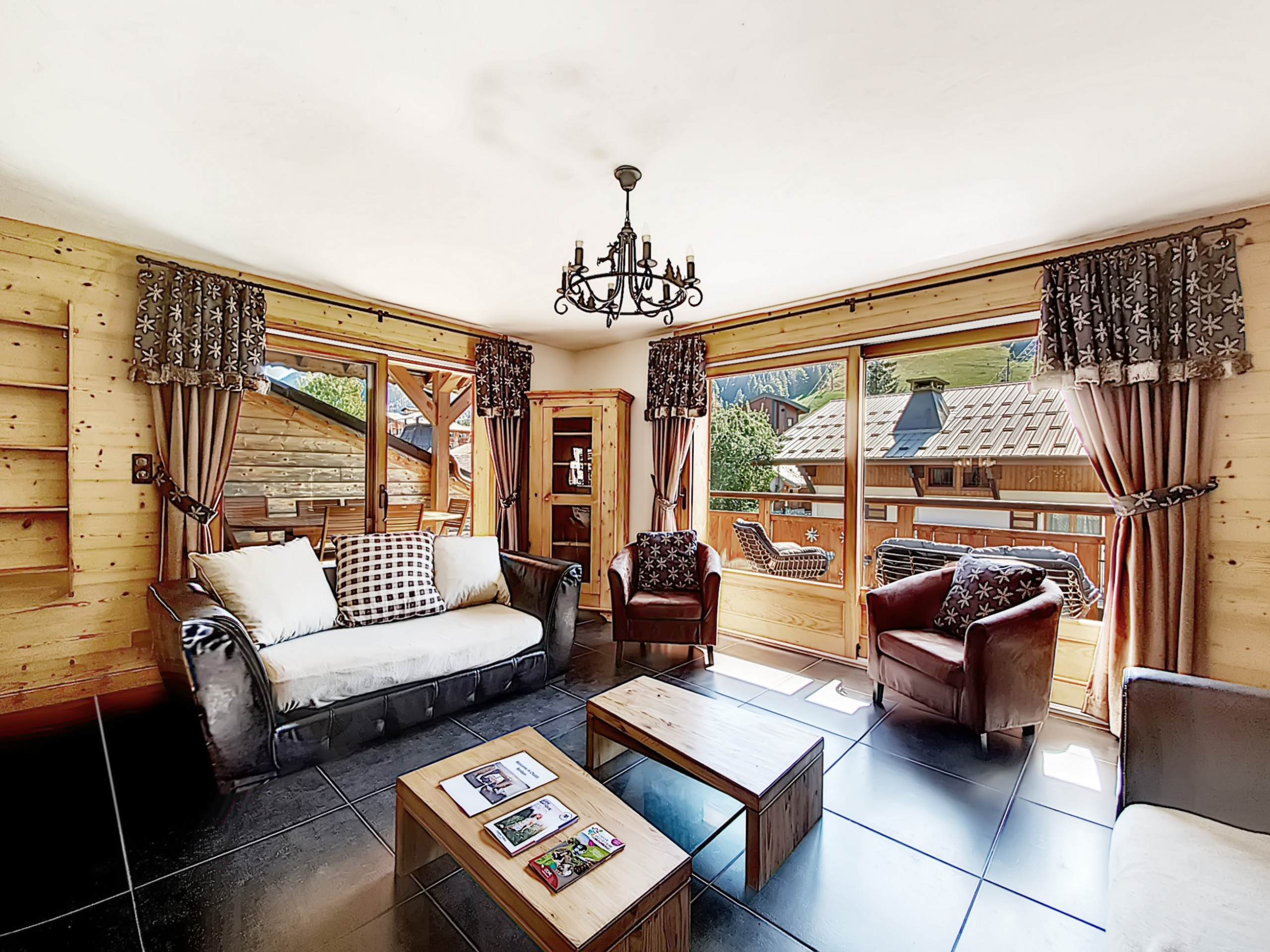 Virtual tour
Are you looking for a place to stay that is comfortable, elegant, friendly and modern?
This cottage is made for you! This place can accommodate 15 people.
The number of bedrooms open corresponds to the number of people who have booked
The tastefully furnished space combines a mountain spirit with modern touches, creating a warm and welcoming environment, all in the FULL...
Check in:
23/09/2021
Check out:
30/09/2021
Contact